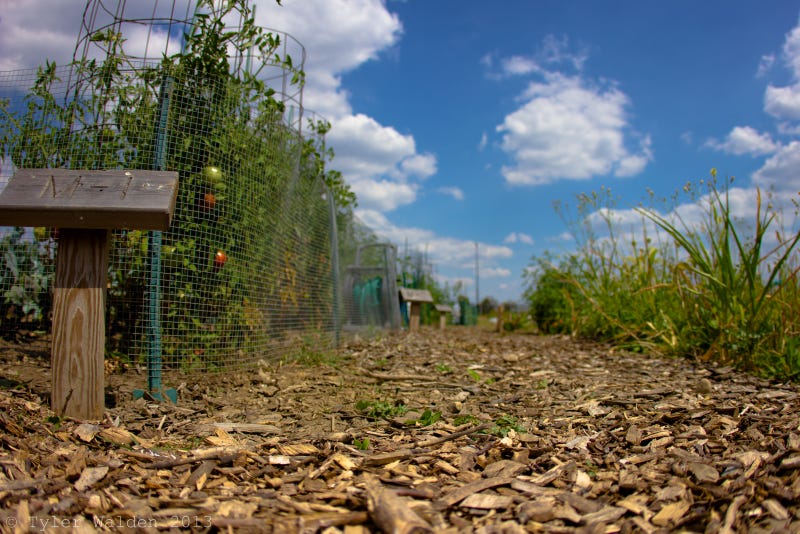 Here's a photo dump from this weekend to brighten your work week!
I started off the weekend with my girlfriend's 24-105mm f/4L IS USM, but then she gave me a prime that made things look kinda' funky...
Stephen Hennessey called for self-portraits. Here's me looking pissed off (even though, I'm not)
That's it for now! I'm digging the 15mm f/2.8 Fisheye. It's super sharp, even at f/2.8, and even though I'm using it on a crop body, there's still a fair amount of that good, fishy distortion!