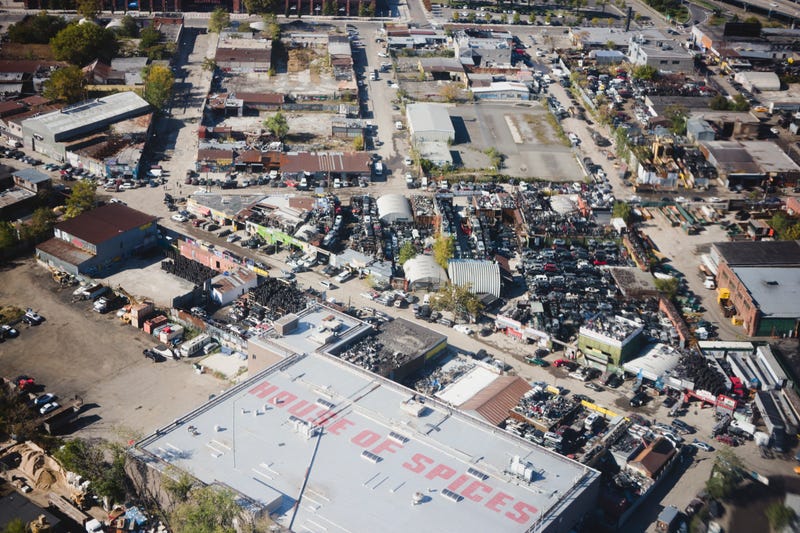 Shot an Audi S7 on a Canon Rebel XS I bought for a couple bucks at a yard sale and handed the film over to a developing place this morning. It won't be done till thursday. I go out of town on Thursday! Won't see my photos till next week. So uh..
Here's my desktop. Willets Point from above. Got the shot last weekend from the plane on the descent into LaGuardia from Detroit. I highly recommend sitting on the left side of the plane for the trip. The view of the city is not to be missed.
I was using my stupid Industar 50-2 on my Canon 6D. If you're looking to make a full frame camera look like a smartphone, this is the $20 lens for you!
---
Contact the author at raphael@jalopnik.com.