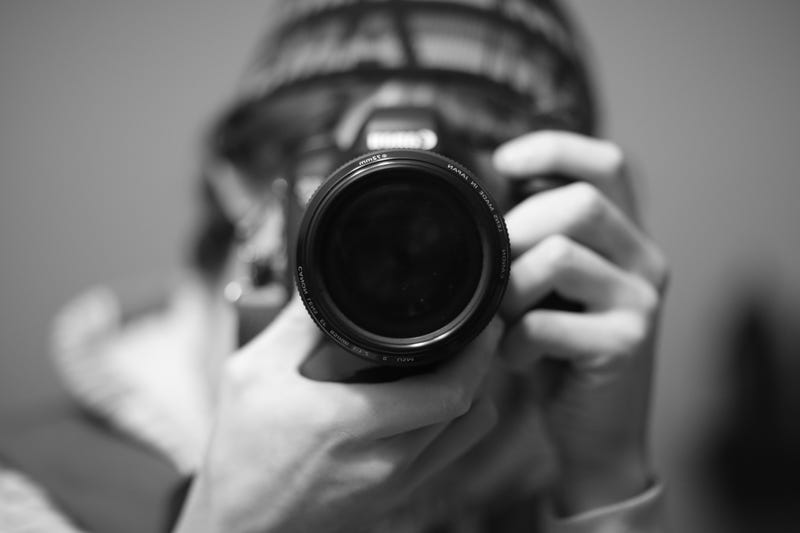 Here we go, I've got some shots sort of edited. Abandoned building pictures inside!
Sorry for the horrible crops, I can't crop on my 6D. These shots are all straight off the camera. Shot in RAW, converted to JPEG, then uploaded from the camera. I'll replace the photos with more properly edited ones when I get the chance!
Unboxing!
Unboxing was shot with the 6D and the 70-200mm f/2.8L USM.
The aperture on this thing is absolutely massive!
Shooting!
This lens has a pretty useable 85mm focal length. I like it! First shot is how I had the tripod set up for the unboxing. It turned out a bit dark, so you may have to crank the brightness on this one.
That's it for now. Like I said, I edited all these on the 6D, which doesn't let me crop or adjust the horizon (I'm bitter about that); I'll have more when I've properly edited them!