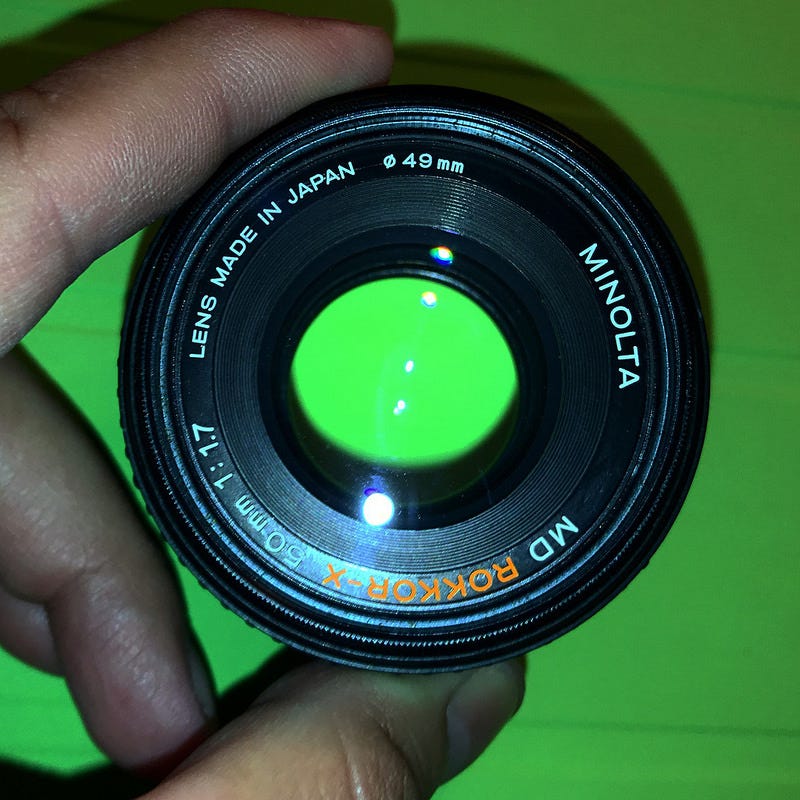 Today I decided to give some love to one of my vintage Minolta lenses. I bolted this 50mm f/1.7 on my Nikon and hit the streets. The thing is, that due to maths and geometry and stuff, this lens on the Nikon becomes more of a very shallow depth of field macro lens. When using it, I end up placing the camera about six to nine inches away from the focal point, depending on how it's set. Because of the shallow depth of field, even at f/16, the slightest movement from the subject or me can muck up the whole thing.
I am a little under the weather, so after about 90 minutes out, I noticed my hands were getting shaky, so that pretty much put an end to shooting for the day. But I got some decent shots. I need to use this lens more, but it's really a matter of seeking out tiny things to shoot from very close. Anyway, I hope you enjoy the pics.
UPDATE: I went back to the shower glass shots and played around with the other five I took. I didn't like three of them, but two had some potential. After some playing around, this is what I ended up with. One of them is of the same piece as the one above, but due to a setting change when I was shooting, it came out very different. The other is of a different piece. I dig 'em and hope you do as well!