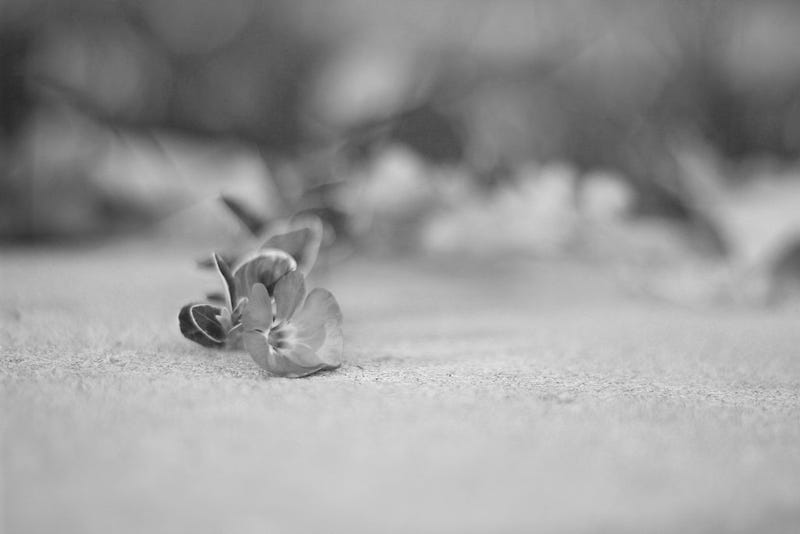 There is a purple flower growing on top of the brick wall at the front of my driveway. Decided to try and get some pictures of it today. Shot them with a T3i and a 50mm f/1.8.
Plus there was an orange maple leaf that had managed to land in a bunch of yellow flowers.
Spent the last weekend away for a wedding with my girlfriend. Took this picture at the dock of the bed and breakfast we stayed at.
Also got to see a little bit of Milky Way overhead that night.