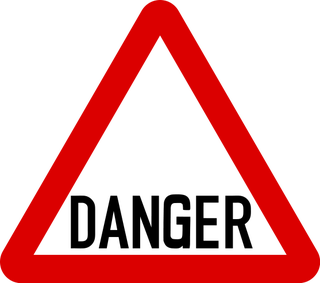 If you say you've never taken a bad photo, then I'll just call you a liar. Proudly present your most hilariously bad photos this week!
Thanks to this post, from LA C, "You Are Not A Photographer Dot Com," I've been having a good few laughs. I keep thinking to myself, "Surely these photos are purposely this bad!"
For extra bonus points, purposely edit them worse, and tag them with "Bad Photos Week"!
Edit: For SUPER EXTRA BONUS POINTS: Tell us what you learned from that picture!