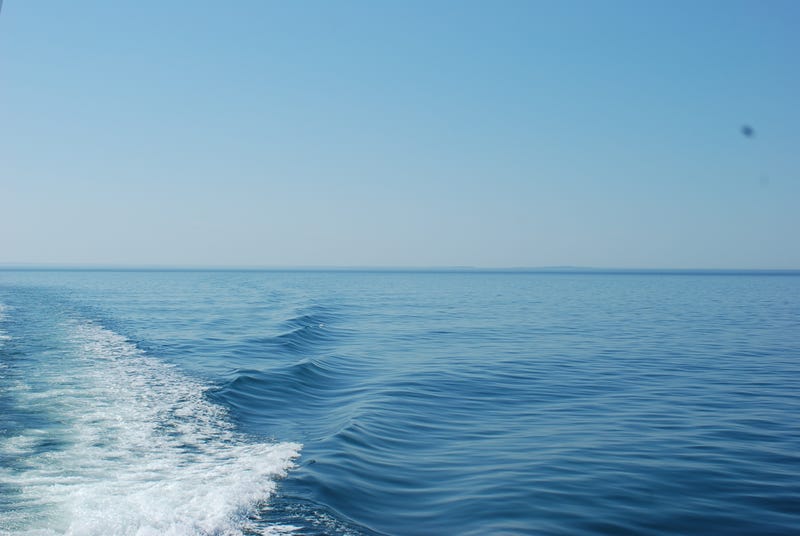 To coincide with the PhoTAYgraphy club,I'll introduce this week's theme as travel. It can be anywhere, from a nice hike around town to the other side of the planet, and possibly beyond.
I'll link my Hong Kong post to start things off. Whatever your subject is can be up to you, be it the widest landscapes or the simplest cup of coffee that you travel for.
Three years ago, I went around the Maritime parts of Canada. It was pretty fun, and we got some decent travel photos. Here's one of the vast ocean reminding you how much there is.