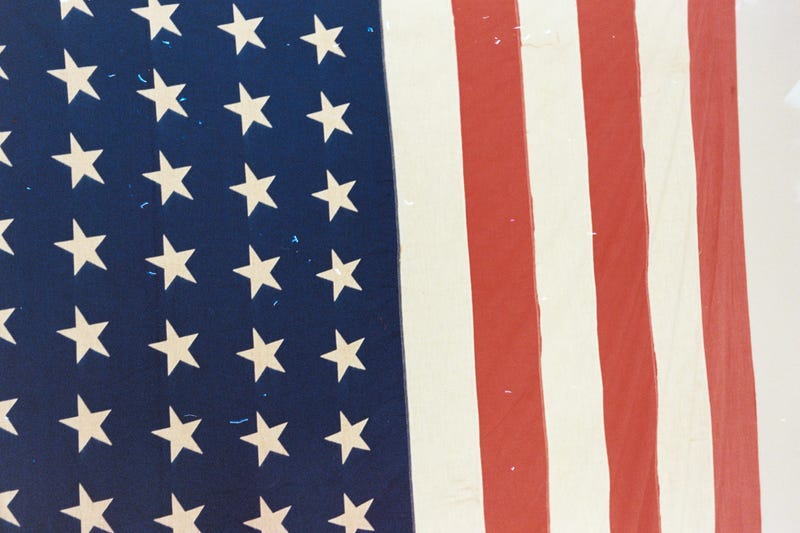 Going to break this up because I have more pics than I want to upload onto kinja at once. There will be some shots that are duplicates between rolls because I wanted to see the difference between cameras on the same film. Kinda ruined that experiment by developing them myself but oh well. This roll is from the Voigtlander Bessamatic shot on Kodak Portra400.
Hope you like flowers.
I took these to the guy who developed the first 2 rolls to be scanned. I think he has a much nicer scanner than the other guy I tried last time.