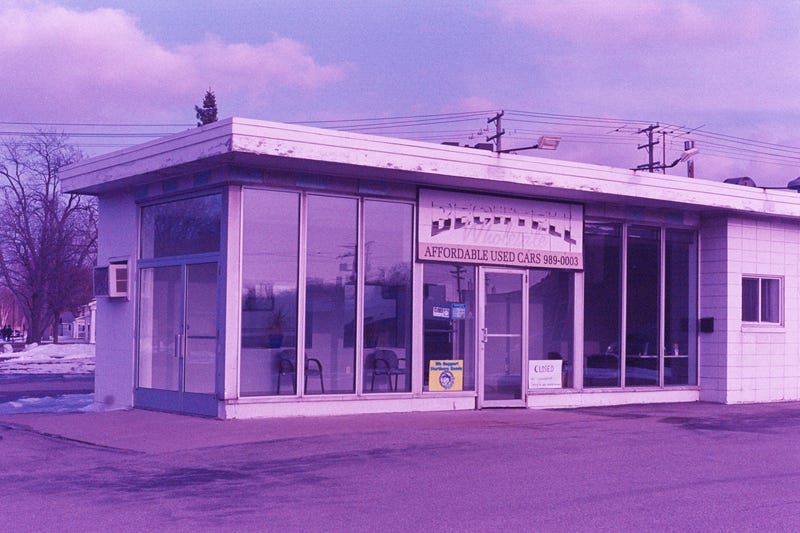 2 rolls this time.
Expired kodak 400 shot with pentax k1000. This was a 24 exposure roll that already had some shots on it.
This next roll is kodak portra 400 with a canon ae1 some shots are with the 80-200mm but most are the 50mm. I'm not sure what's causing the blue. I think my light leak must be the shutter malfunctioning.
I prefer the bessamatic version of this pic. I guess the bessamatic has a more accurate meter? They were taken seconds apart.