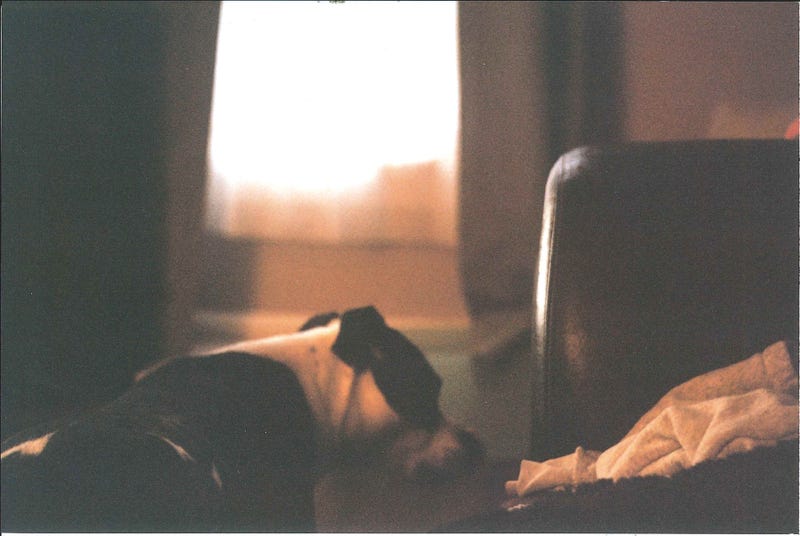 Apologies for my poor scanning skills on some of these. Side note what do you pay to get a roll developed and printed?
Camera store man said I need to use a flash indoors to get rid of that orangish glow, but I kinda dig it. This first group was on Kodak Portra800 which camera store guy told me is for portraits. Now I know.
Had a lot of out of focus shots first role. I kept impulse pressing the shutter not actually paying attention to the split focus. I also re read the manual and realised I screwed up setting the iso on both rolls but camera store man adjusted the brightness when printing.
Second role was on Fuji superiar400, lucked out and had some good sunshine on this day.