for photographic/ adjustment critique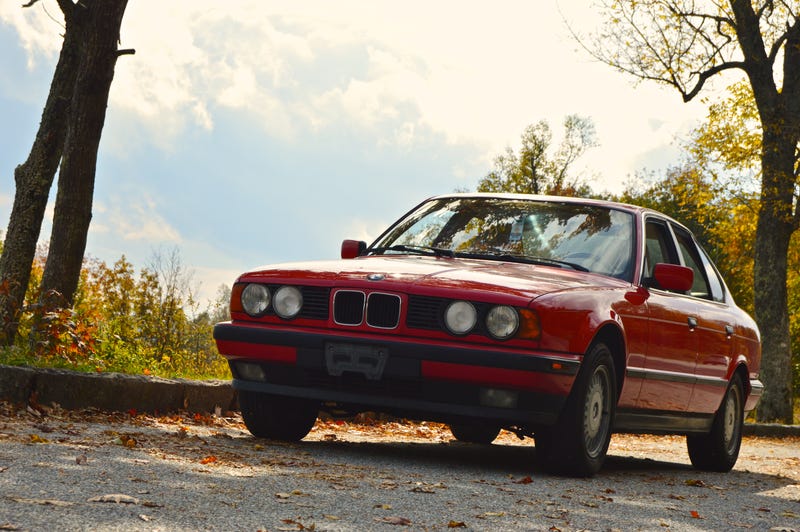 It's fall and I go to college in the Appalachian mountains. What else does one do on a Friday with no classes other than take the BMW on the Blue Ridge Parkway?
Fall.
Windblown hair.
The squad sans Jonte.
Scary mower crane thing on NC 221. NC 221 is the way we went back. 19 miles of "Caution narrow switchbacks".
Fred Williams? It was like driving through the sky.
A very worthy sticker.