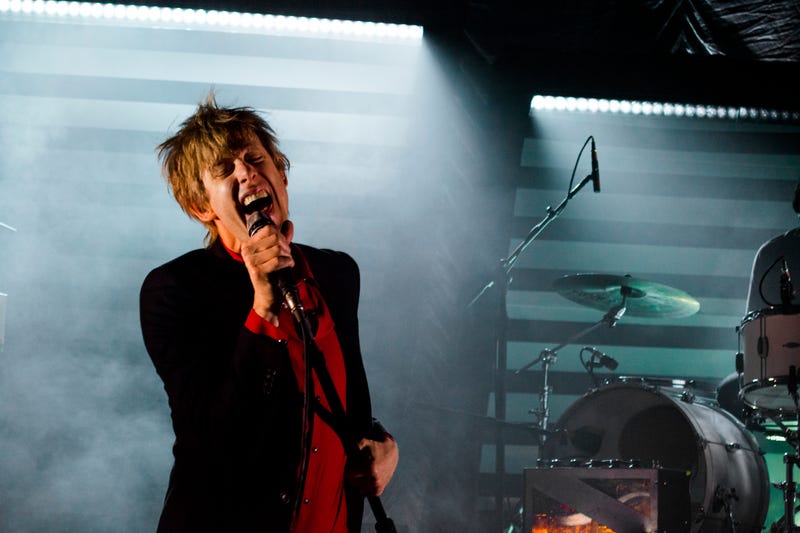 I went to see Spoon on Monday night in Tampa. I love this band. Somehow, I have only seen them once before, and that was in late 2007. This was long overdue.
They played a perfect 19 song set, going back in their catalog as far as 2001's Girls Can Tell. Actually, there was one song I was hoping they'd play, which they didn't. That would have made the show perfect. But I'm not complaining. The were fantastic. I just hope I don't have to wait another 10 years to see them again.
These are the best of the pictures I took. Speaking of pictures, I've got a project I'm doing on Friday with a friend. If it works out, the pictures from it will be pretty neat ... I hope. I'll post 'em when they are done. I need to take my time editing them as they need to as perfect as possible.
Anyway, here's the Spoon pictures.