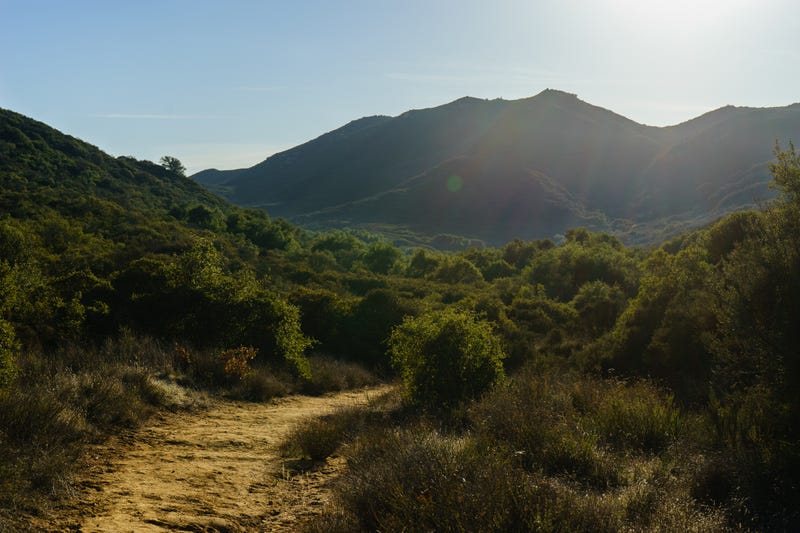 After having spent a little over a month with the Sony a7, I can say that I really enjoy using it. It isn't perfect for everyone, as it has very limited flash options, a slow sync speed of only 1/250s, and few native lens options (but plenty of adapters), but I find its compact size and light weight, awesome for me (I like to hike). I don't find the shutter to be too loud, though I couldn't imagine using the a7R (it lacks the electronic first curtain shutter of the a7).
All said, I have a lot to learn about editing, which would have helped me out more than a new body or lens could. Of course, I am still glad that I got it, and look forward to using it more. Any questions about the camera, feel free to ask.
The first two shots are from a hike yesterday near the Ortega Highway (CA-74) in California.
Along Rt 9 in Zion National Park
Golden Leaves near the Virgin River
Abandoned Buildings in Utah
Sunrise in Rocky Mountain National Park
Kiss Kiss (Rocky Mountain National Park)
Courtney's First Snow