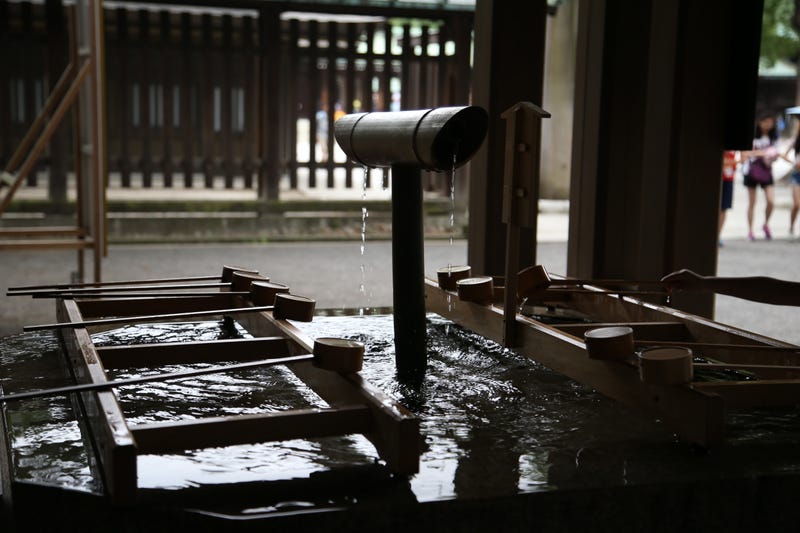 These photos aren't edited at all, so excuse the darkness. Shot with a Canon 1D X and a 24-105 f/4L lens.
Auto-focus failed me this time.
I have some vertical photos, but Kinja keeps posting them as landscape photos. So if you can bear to turn your head, here they are.