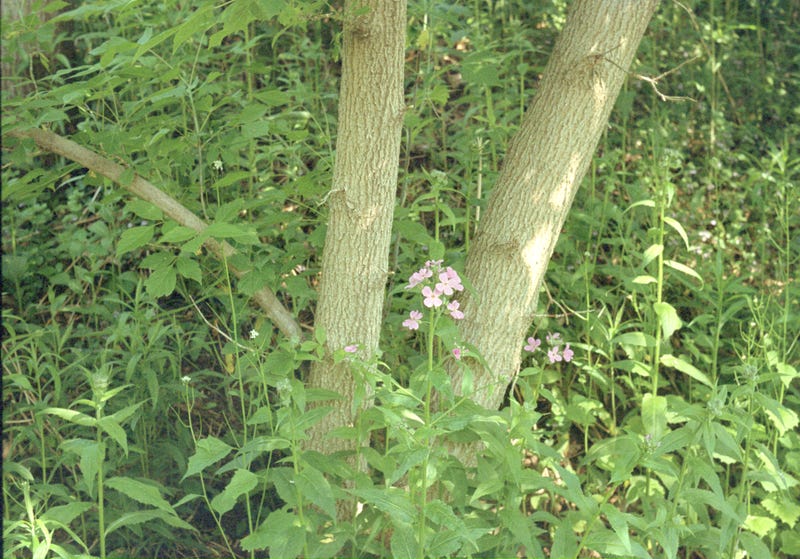 It has a bit of a hard time aligning sometimes which caused some distortion in some frames.
400 tmax bessa l think I did this whole roll with the 35mm color skopar lens
tempest has such a beautiful mane
cinestill 800t, voightlander bessa l either 15mm or 50mm lens
fuji 200 expired, found this in a drawer at work. voigtlander bessamatic
I was originally going to re scan everything, but ya I don't know about that now. Pretty time consuming. Still have more to develop and scan but I'm planning to spread that out.