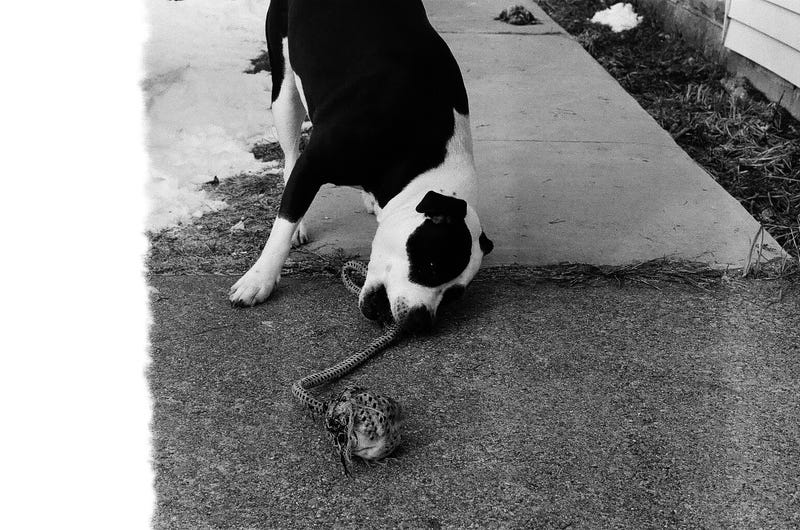 I actually shot this roll of 400tx on 2 different cameras, originally I loaded it in my canon ae1 but decided to remove it and put it into my k1000 after discovering the light leaks in the ae1 and wanting to fix them.
It also took me like a month to take these because I've just been thinking to much instead of just taking pictures for the fun of taking pictures. Some of them suck but whatever.
Had these developed and scanned by the darkroom
Apparently I forgot I already took a mirror selfie so I took another one.