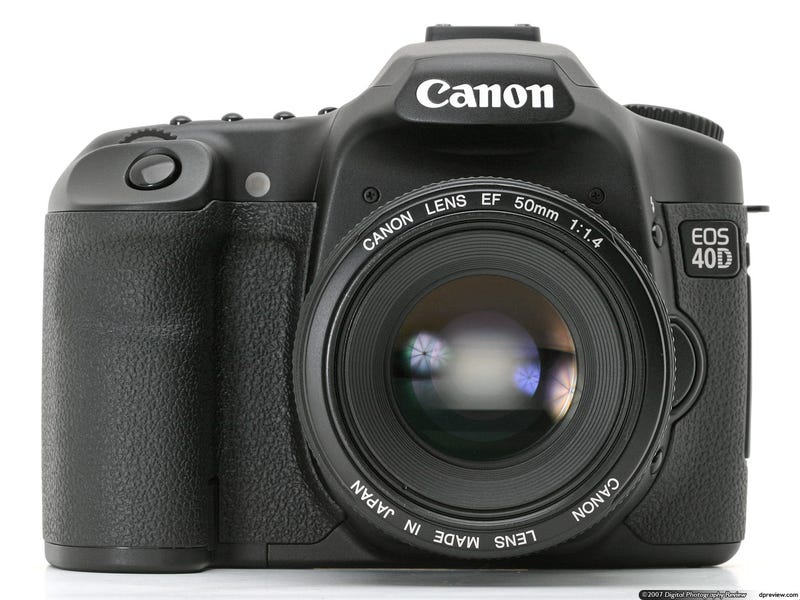 So the Fairfax County detective called my father this morning and said he had located the thief of our camera. A former cleaning staff member took the camera out of the lost and found bin in our school's building (which detectives told the headmaster "really should be in the administrative office, not in the hallway.") This cleaning staff member took the camera and had her sister sell it on ebay. The ebay seller had been selling brand name items (Cell Phones, North Face Jackets, VS Bras, Jansport Backpacks, t184 calculators, Timberland Boots) for years, all assumably stolen from our school.
Hopefully that little operation will be shut down. I still think its kinda funny, because the people in my former high school are so rich they didn't even give a second thought to where all these items were disappearing to. I find it actually sad. That American teens are so entitled that just can buy a replacement for anything and everything and not worry about where they left their $120 shoes. I was raised differently, I guess. What's even more shocking is the fact that no one questioned the fact that it was the cleaning staff. Gotta make ends meet, I guess.
The detective said we could take her to court or seek restitution. My father and I have just agreed to ask her to pay the camera's original price of $1500-1600 USD that we paid at Best Buy (including insurance) instead of giving her a headache for all of the items she had stolen in the past.
Thank you stolencamerafinder.com