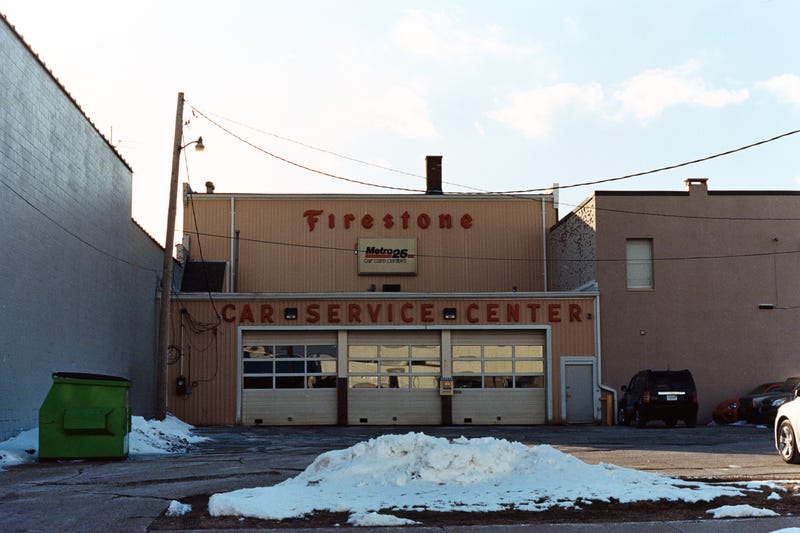 Pentax k1000 portra400
And Canon Ae1 ektar100, couple of great shots of my gloved finger on this one.
That sign said, "DO NOT TRESPASS, Please don't get shot on my property" I really wanted to get a pic of this house covered in vines, but I also didn't feel like getting shot. Maybe I'll call the number when it's warmer.