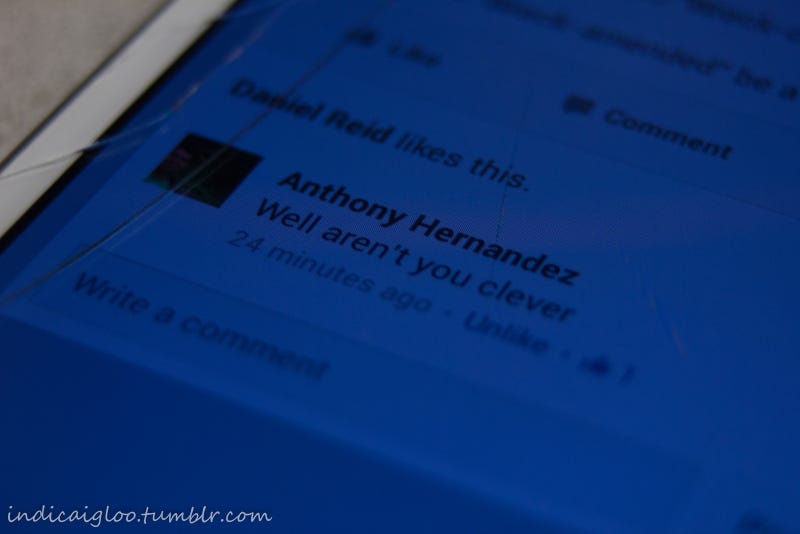 It's been an idea tossed around since the conception of this group-blog. What's your take?
doodon2whls suggested a rotation of themes in this post:
Macro Monday - break out those macro lenses on any subject

Architecture Tuesday - photos of buildings, bridges, tunnels, and more

Wet Wednesday - photos of water and/or wet things

Sunrise Thursday - photos captured indoors or out, at sunrise

Freestyle Friday - anything goes !

Animal House Saturday - photos of animals

Sunday, a day for reflection - photos with reflections in them
I personally like this idea, as it will challenge us to take different photos that we might not normally try to take. However, I think that if we do implement theme days, we should at least specify that the themes are just a general idea of things that we want you to post, not the bottom line for what can or cannot be posted on any particular day.

What are your thoughts? Leave a comment below so the other Admins and I can get a good idea of whether or not to start doing this. Also, if you have any other ideas for themes, shout them out!