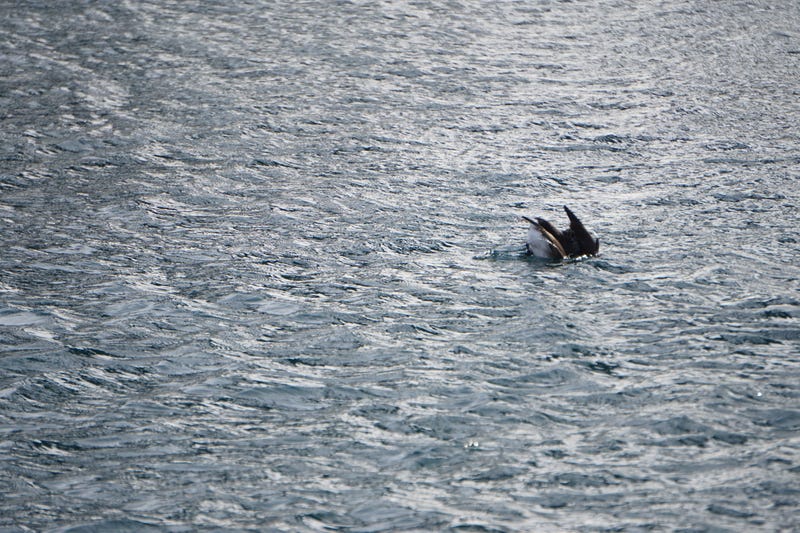 Took about 400 pics these are the decent ones. Didn't do any editing most were shot at 210mm with varying iso and shutter speeds.
I noticed that in a lot of them, like the one above, the autofocus seemed to pic the water. I was planning with the birds while holding the shutter half way to try and get it too focus. I'm not sure if this is because my 55-210mm is kind of slow or if it's just the limitation of my autofocus system. I would be interested in seeing how a fixed focal length telephoto performs but I'm not sure if they sell one for this particular camera.
That one is by far my favorite, talk about right place right time.
Couple of Canada geese shots. Then I drove down river and found a bunch of mallards hanging out
I forgot to turn my shutter speed back up after taking the profile pic of that other mallard.
It was maybe too many birds, had a hard time picking which one to try and capture.