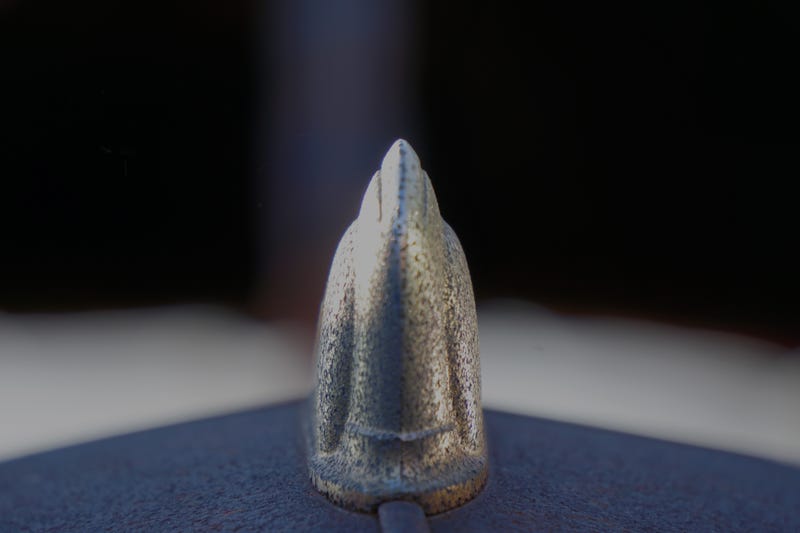 It was sunny this afternoon and I didn't have anything super important to do at work so I took off early and went to a junkyard in the boonies. Had to stop at home to grab my camera and the dog convinced me she should come too.
The sealed beams on this old chevy were in great shape.
I didn't expect to find an old Fiat out here, but what's inside the engine bay was even more unexpected.
Someone converted this thing to electric...
Caught this Fleetwood by surprise.
Lichen growing on it wild stuff.
Think this is an old postal jeep
Couple are cropped cause I still haven't figured out real editing.