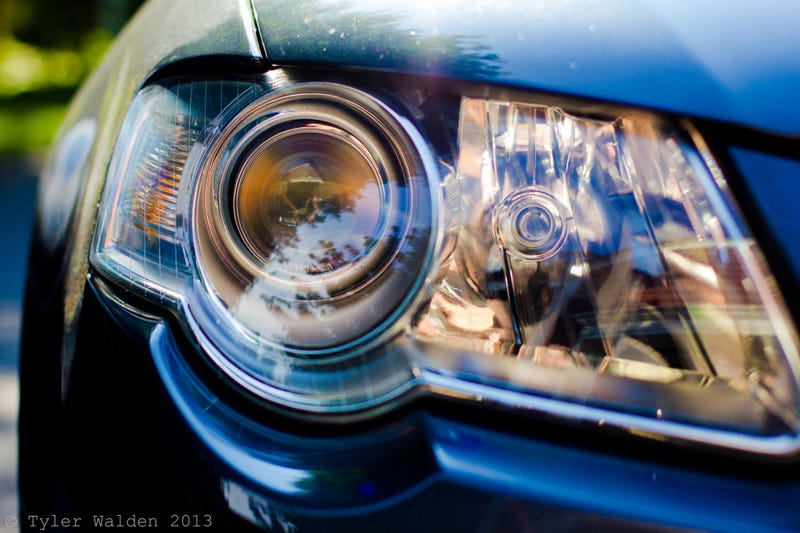 I see you there, thinking you'd like Authorship rights to the Photography Kinja. Well, now you can have it! Leave a comment below with a sample picture, and another admin or I will put you on the list!
Also check out these Photography Kinja links:
Photography Kinja Flikr Group!
Also, this week is Electricity Week!