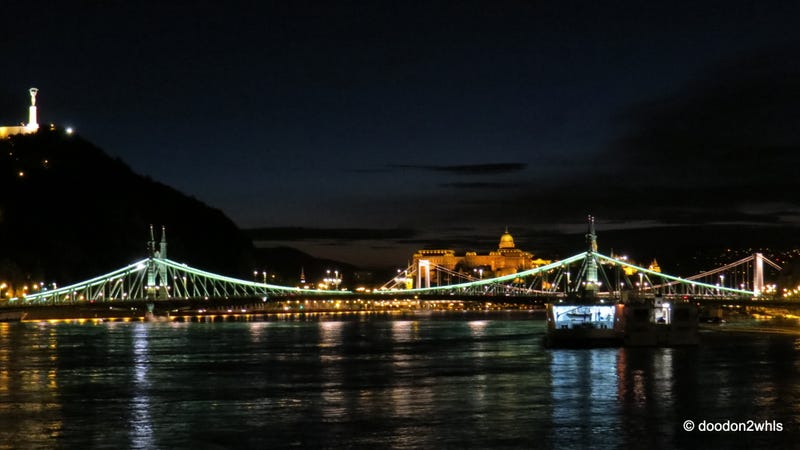 Duurtlang's Panorama post reminded me that I had several pano's from our trip through the EU in June. Most of these are stitched photos from several originals shot with a Canon SX50HS.
In the past (long time ago) I used the Canon PhotoStitch software and found it terrible. Then I found the FREE Microsoft Research Image Composite Editor (ICE), which I think does a decent job. My phone auto-stitches photos which can be handy, but the results have marginal quality. I know many of you 'photo-professionals' out there have Photoshop and can do wonderful things with that suite, but I am cheap and don't make a living taking photos.
What is your FREE photo stitching software ?
Sunset over the Danube in Vienna:
Parliament Building in Vienna:
The Melk Abbey (outside of Vienna):
High over Durnstein:
Schonnbrunn Palace (Vienna):
Wurzburg Lock:
Vinyard in Wertheim:
Overlooking Rudesheim:
A small garden across from the Dom in Koln: