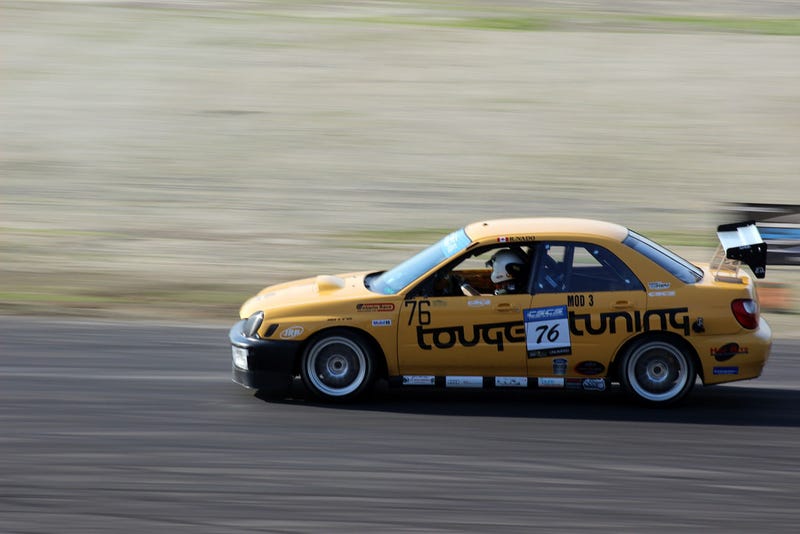 I was out at Canadian Tire Motorsports Park on May 25th. This was my first real chance to get panning shots.
It was quite fun. I dropped my shutter speed to 1/80th, my ISO was at 100, and I was ranging between f11-13 I think. Shutter priority mode made it really simple.
Thanks for looking. Comments are welcome.
Here's the rest of my album from the day.