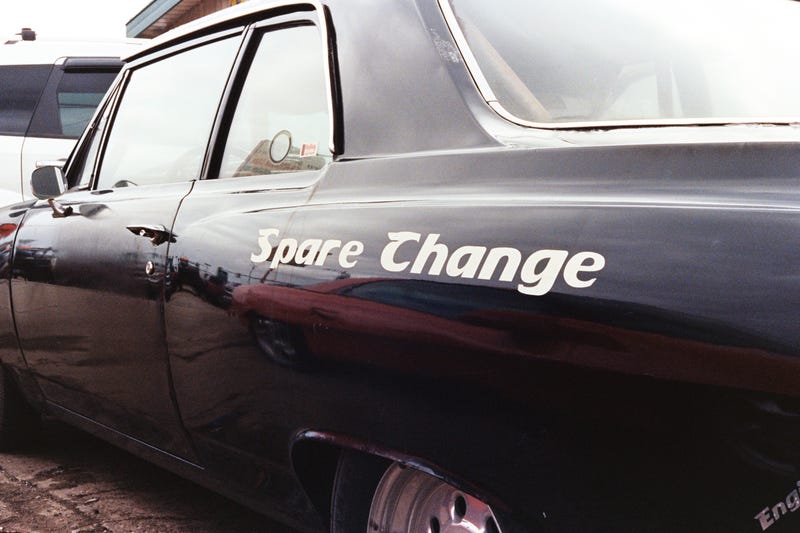 Canon ae1 with portra400 for the first set. Fixed my light leaks.
Used cinestills c41 processing chemicals this time around, interestingly the blix time is 1.5min longer compared to the unicolor. Stoked how some came out, my brother in law has an enlarger in his parents basement so I might try and print a few for myself.
No clue why I didn't get the whole car in frame.
That charger was completely gutted.
Next up voigtlander bessamatic fuji200
Just a little crooked.
Fence posts messing up my shot.
Snow is super blown out in this one.