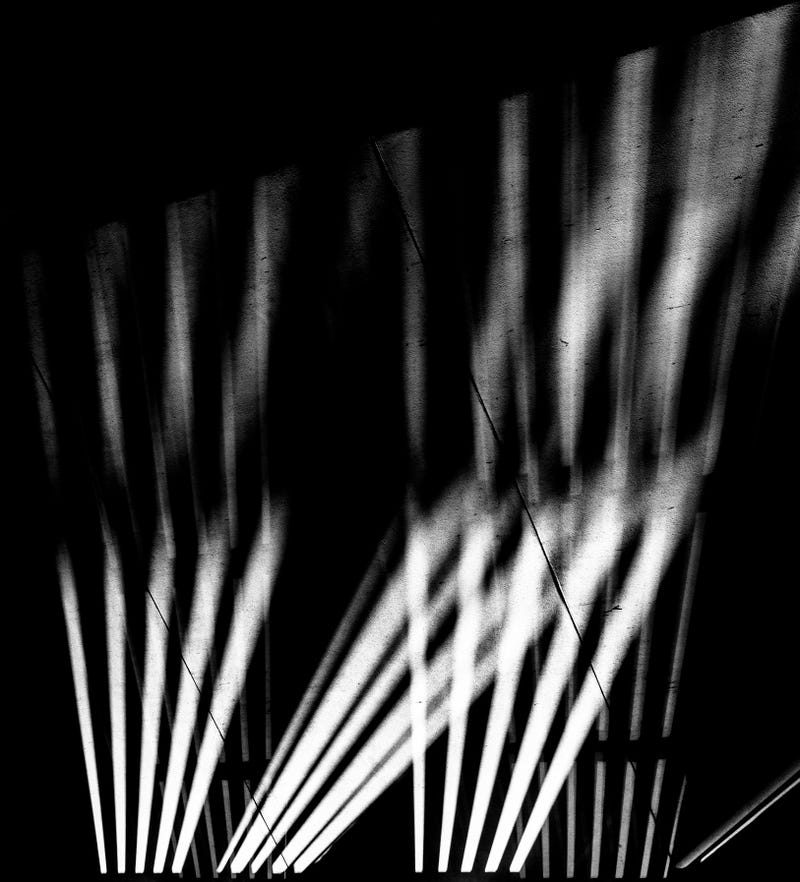 I had to postpone the previous weekend's night mission until this past Sunday night. The night was really more of an experiment. I wanted to see what there was to shoot, how long it would take to shoot what I wanted to at night, and how awkward the process was.

Some of the things I thought would be good to shoot turned out to be not so good. Each shot was taking me significantly longer to set up than I thought, but I did get better at it towards the end. It was incredibly awkward lugging my tripod around.
Two young women came up to me and asked "What are you doing?"
To which I replied "Taking pictures."
"Of what?"
It was then I realized how it looked. My camera on a tripod, pointing straight up, seemingly at nothing. I would fiddle with some buttons, take a picture, stare at the screen, and repeat.
I pretty much got weird looks from everyone I encountered.
I didn't come away with much from the night, but I found some other targets for future night missions.
The header pic and this next one are two different shots of the same thing.
The only other decent picture I got is this last one. I did have to edit a few things out. Even though it was taken in the middle of the city, the shutter was open long enough to pick up some star trails, which didn't really work for the shot. I may go back and retake it, setting the camera up better to capture the trails in a way that does work. But for now, this is what I got.