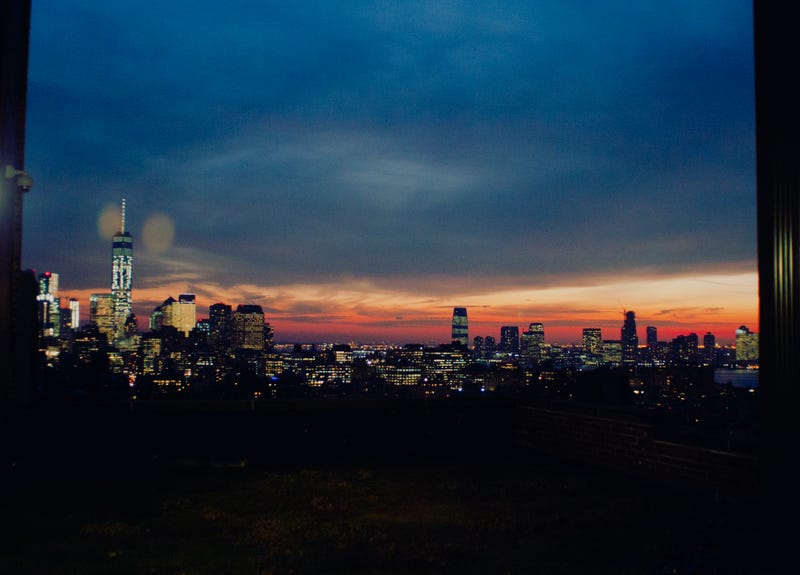 I took a break around five to get some fresh air. Went up to the roof with my old 20D and my 24mm. Here are a few shots, with two from down at the street, where I had been looking before.
Someday I'll figure out how to edit these right.
---
Contact the author at raphael@jalopnik.com.