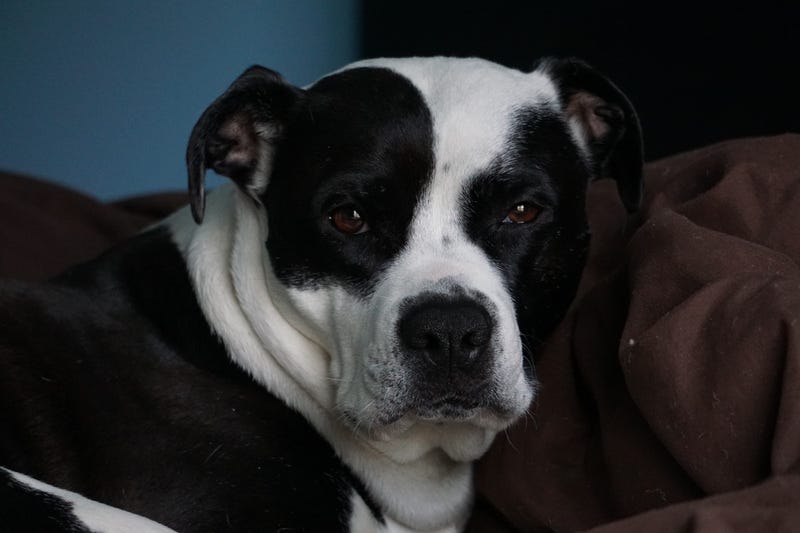 New lens was on my porch when I went home for lunch so naturally I took some pictures of my dog. That one is 125mm have the iso at 2500. So it's a little noisey but I wouldn't be able to hold still long enough if I turned it down. Shutter speeds 1/250 f5.6
Tried out on of the screw on macro lenses that came with it too.
Thats the 1x at 55mm f5.6 1/320 iso2500
Is the blur because I'm not using a tripod so it can't focus properly or is that just the nature of screw on macro lenses?