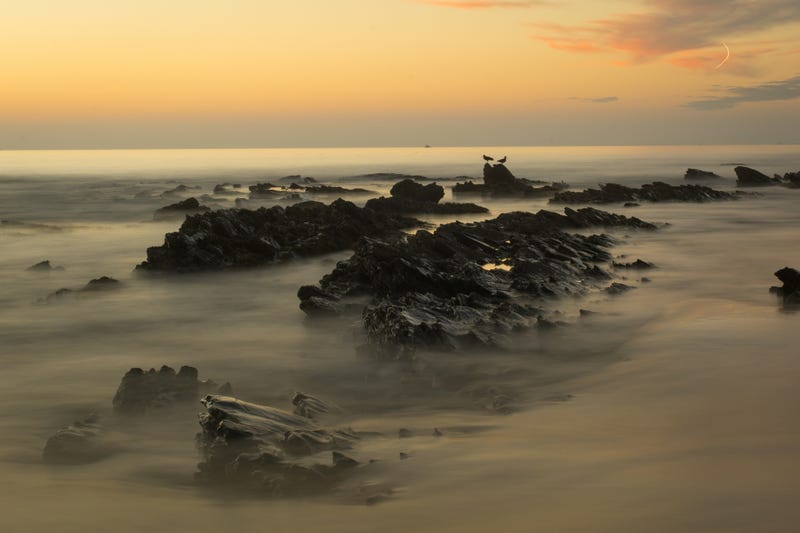 I picked up a Hoya variable ND filter last week, along with a Sirui T-005 tripod (which I am impressed by the value of [I had credit I had to spend through Best Buy]). I had thought that 9-stops would be enough for the ND filter, but I was wrong. So in the mail now is a Hoya Pro1 ND64 filter (6-stops) which should be great for stacking.
All shots are with a Canon FD 50 1.4 SSC on a Sony a7.
No, this last one is not from the same image as the first, the birds were just standing still for a really, really long time.
For this last one I used the ND filter at its minimum setting so that I could shoot at ISO 100 instead of 50.
Feel free to share your ND filter shots in the comments!