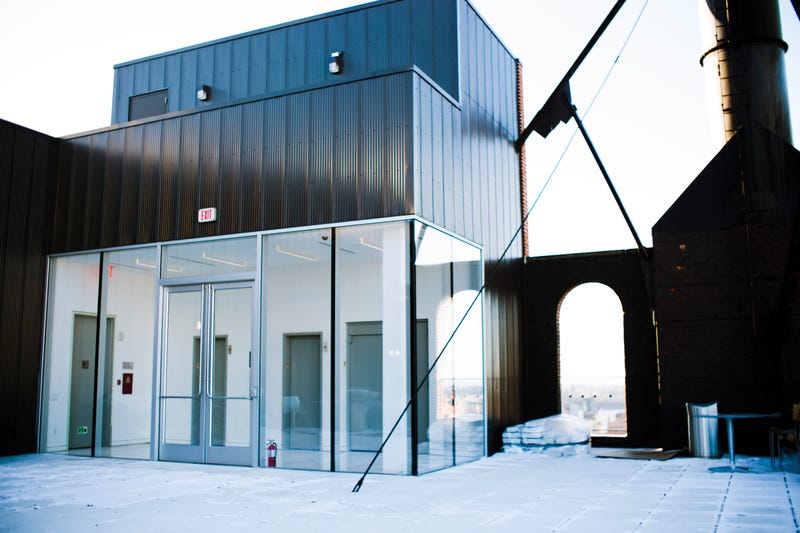 Every so often I'll take a break and take the elevator up to my office building's roof and shoot some pictures. I'm liking the idea of a series.
The top picture is the newest, shot on my 6D with my new 35mm Mir 24m. Then middle one is the next most recent, shot on my Chinon with a 55mm Super Takumar.
And this one on the bottom you've seen before, with my 24mm takumar on my old Canon 20D.
I'll see how these keep turning out.
---
Contact the author at raphael@jalopnik.com.