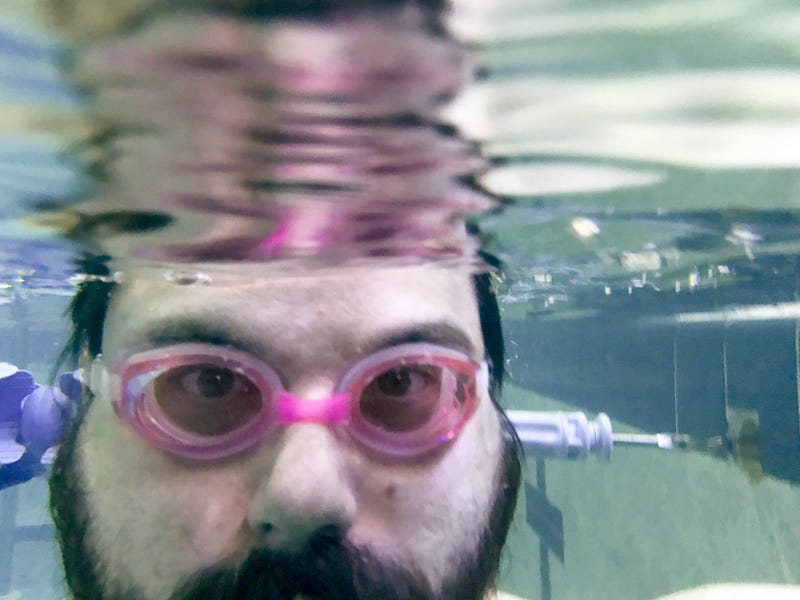 What better way to test how waterproof the iPhone 7 is than to take it for a quick swim.
It was only in the pool for a few seconds at a time, so I wasn't too worried about it. I took these with the main/rear facing camera. I had no idea exactly what I was getting in frame, just having a little fun.
I haven't been shooting much so far this year, it that's about to change. I have some projects that I'm keep my fingers crossed for. If they come together, then I will be shooting even more.
First up is maybe a local Inaugural Protest show at an art space on Friday night. Then on Saturday, a Cars And Coffee in the morning followed by the Woman's Solidarity March in St. Petersburg that afternoon. Time to start charging all my batteries and clearing memory cards!
Oh, and SpaceX is launching something on Thursday evening from across the state, so I'll be shooting that from my spot up the street. I think they are going to blow the rocket up at 35,000 feet for some test of something or other. If it's clear out, I should be able to get the launch trail and the explosion from here.