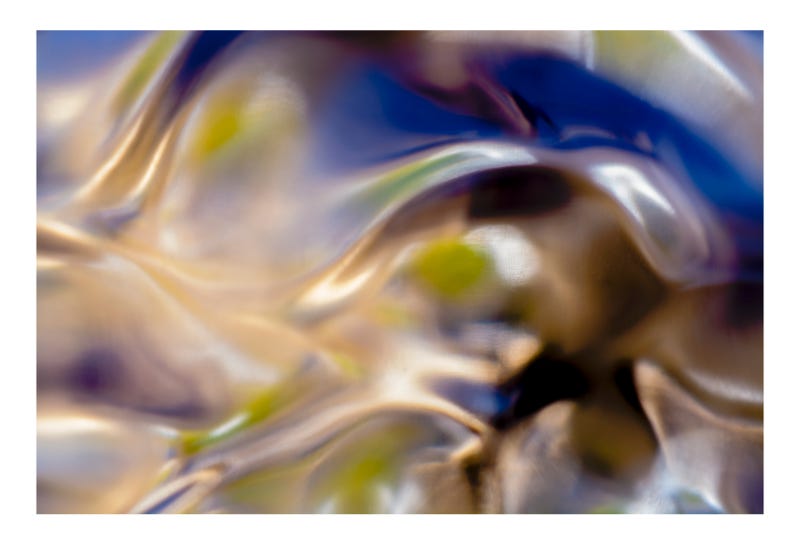 What a week! Tuesday I paid a visit to my printer to pick out paper and discuss details like mounting and prices. I then stopped at Home Depot to price all the supplies I'll need to construct my display boards. Right before I got home, one of our cats jumped of the bed (which is a foot high) and did something bad to his right leg.
He was no longer walking on the leg and was in pain when moving around. It was too late to get him to the vet, so he would have to go first thing Wednesday morning. I opted to stay up all night to keep an eye on him and clean up any messes as he could no longer walk to the litter box. I spent the time resizing/cropping photos and figuring out which ones would be what sizes. I even made a spread sheet. By 5am, the numbers seemed to run together.
The website would have been purchased and set up Wednesday, but the bulk of the day was spent at the vet, with a quick trip home for a power nap while the kitty was sedated and x-rayed. Poor Turbo (the cat) has a broken pelvis!
So, no website work on Thursday as we're off to another vet to figure out the best treatment. There is a chance they won't have to do surgery, but that means a very confined kitty for 6 to 8 weeks.
I realized all too late in the day that I didn't have much caffeine, so I was super grumpy. For some reason, so dudes showed up at the house next door (which is vacant and for sale) to trim trees and do yard work at 6:30pm. The local rules for running power tools and such say you must stop at 8pm. At 8:30pm I had to go out and ask them to pack it up as they were running a chain saw about 15 feet from my bed. They said no. I said I'm call the police. They promptly left. But they left their trailer, so they'll be back. But they aren't supposed to start until 8am. I really don't want to be woken up by a chain saw at 7am. I will not be happy.
And on top of all this, the police in Tampa seem to think that someone stole or borrowed my mother-in-law's car and committed a shooting. Her car was not stolen or borrowed by anyone and was parked in St. Petersburg all night on the evening in question. So we've been fielding calls from the police and I've been getting an attorney lined up if the police don't get their head's out of their asses and stop bothering us.
Maybe the weekend will be normal and I get the website up and submit all my stuff to my printer. Hopefully, by the end of next week, I'll be sitting on several hundred prints and will be building my display boards. And maybe I'll have time to take some pictures. I think there is a midnight (early morning) rocket launch on the 14th.  
I'm going to watch a Procedural Space Drama Star Trek TNG episode on Netflix and sleep now.