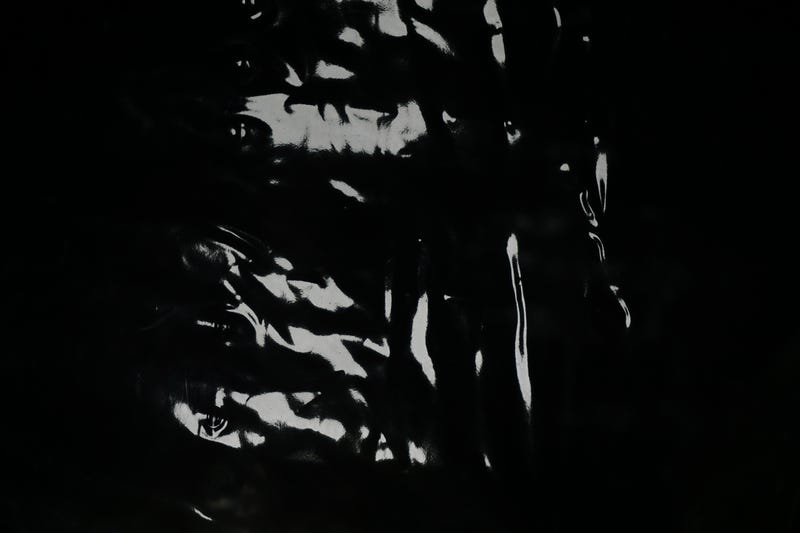 Is the compression in these images due to the camera processing to jpeg? Iso was 100 in these. Focal length for all was 50mm with f5.6 top pic I used a 1/500 shutter. The others are 1/1600. I haven't taken the raw files off the camera yet to see if they have the same blotchiness. I'm wondering if it's catching reflections of light from the mycelium I'm growing in the greenhouse.
This ones a little blurry cause I moved f18 1.3s 16mm iso500
F5.6 1/10 50mm iso500
F5.6 1/10 50mm iso500
F5.6 1/15 19mm iso500
Maybe one of you can explain to me why the Sony arw files are actually smaller than their jpeg counterparts.