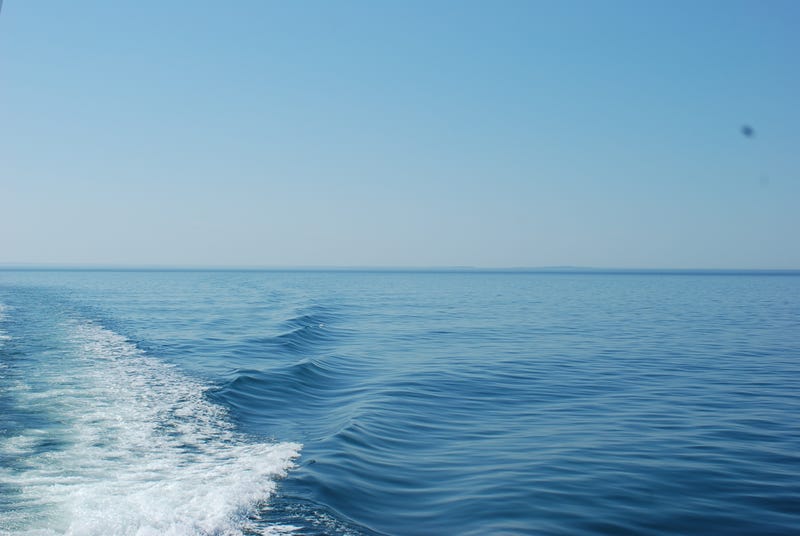 Man, these shouldn't even be weekly. Welcome back to Last Week On Photography, where we share pictures from theme weeks. We start with my entry because I wrote this.
Blackchair's got some moody clouds.
Baskingshark's annual family vacation lake.
Scootscoot has some panoramas. This one reminds me of Ansel Adams.
Hammerheadfistpunch has some pictures of some trips. This lake shot is just idealistic nostalgic dreamy.
TTYYMMNN has some White Sand pictures. This particular one is pretty damn awesome.
Long from Gawker's IT crowd has some awesome street shots of London and Stockholm. These are all film shots.
Twinturbobmw has a picture of a sunset Tokyo. Sort of Akira-like.
Toydeathbot has some pictures of various places. This one's a taxi in Hong Kong. This is the part where I brag about my Hong Kong post.
Doodon2wheels has some old pictures of Alaska. This sunset would be an excellent way to finish this article, if only it were posted last.
He appears to travel to a lot of places, so you can find many travel pictures over at the Photography blog.
That concludes it. If I'm missing anything, comment below.