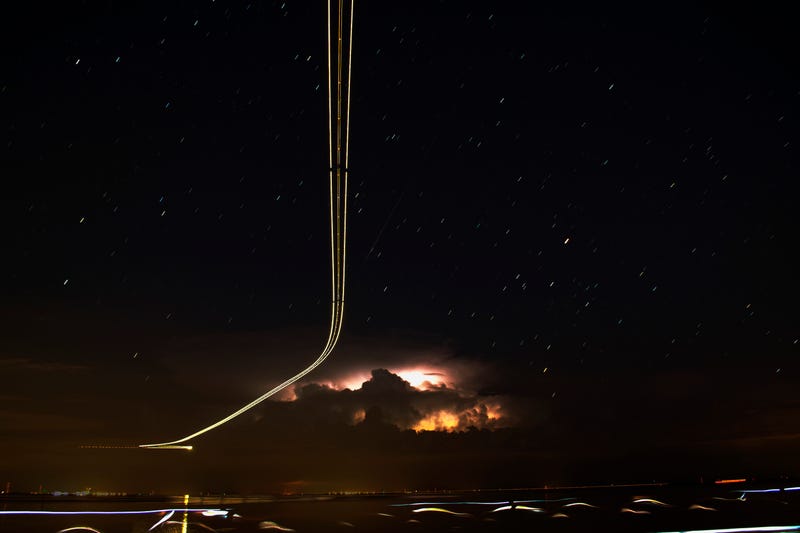 Howdy. I've been a lurker here on photography for a while and finally got around to asking for posting abilities. Some of you may know me from over at Oppositelock.
As far as photography goes, I've been shooting since I was kid, but didn't start doing it seriously until around the late 90s. Besides shooting for my own gratification, I did concert photography for a living for a handful of years, before the economy took a giant crap.
Currently, I've got a Nikon D5200, the standard Nikor 18-55mm lens, a vintage cheapo but awesom Promaster 70-220??????, and two vintage Minolta 45mm and 50mm lenses with an adapter to fit on the Nikon. Those Minoltas do some neat things.

Anywho, I'm looking forward to sharing pictures from my archives as well new ones as they get taken. And I look forward to learning a thing or two, as well. And I'm than happy to share any tricks and tips I've learned over the years.