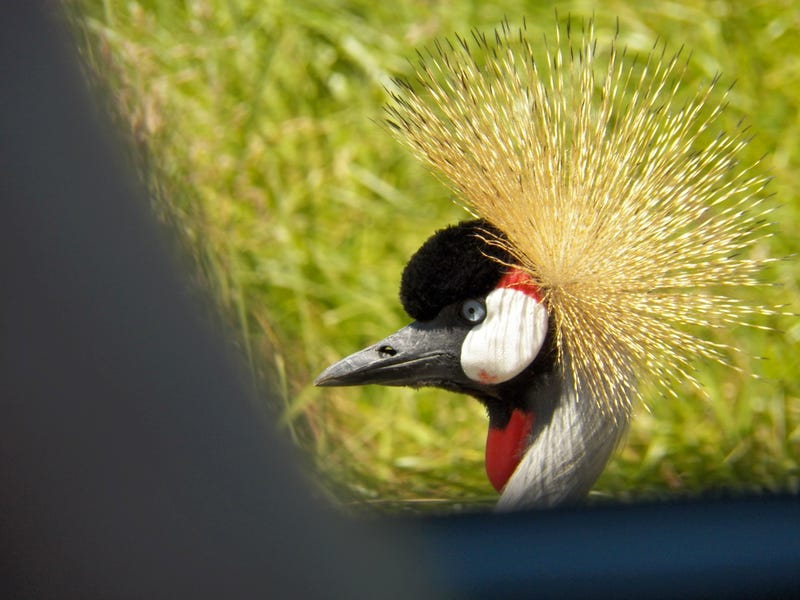 This should bump it right back to starting on Sundays. Welcome back guys, to Last Week On Photography. Here's Scootscoot's bird thing to start off.
Iforgotmyburnerkeyonce has Christmas lights? Vegas? I don't know, but that bokeh is ridiculous.
Twinturbobmw's GT5 photo things.
Blackchair's tasty tasty bruschetta.
Phenotyp reminds us to call window seats on our flights.
Also from Iforgotmyburnerkeyonce is some park shots(?)
Now, we move on to lines. If you want to still send them in, send them in by Tuesday, or we'll have to deal with a super shift in theme weeks.
Scootscoot shows us a collection of lines.
Blaze Miskulin has a very interesting perspective shot.
V8Demon has a nice ol' engine.
Well, thanks for visiting. If something's missing let me know. Thanks and see you next week!