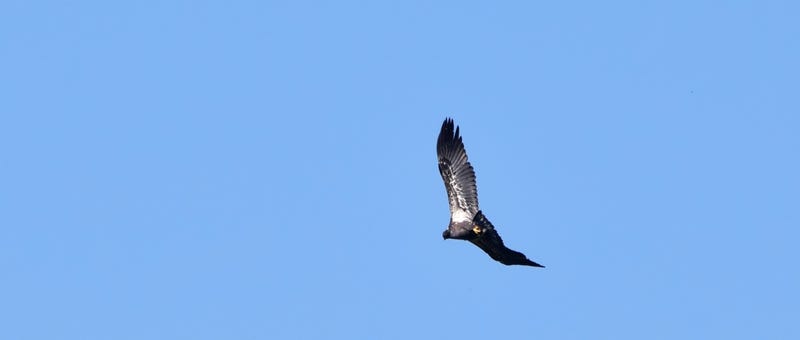 Went walking in a park that is home to a nesting pair of bald eagles.
Another park walker told me they were flying around and the kids were out as well.
Found one of the parents in a tree.
It flew off quickly and one of the kids took its spot.
Weather was pretty crummy. Overcast and rainy wasn't helping with getting any decent shots.
This guy flew off and led me to where its nest is.
Sibling was waiting.
I went back when the weather was a bit nicer, but not with the ideal sun position.