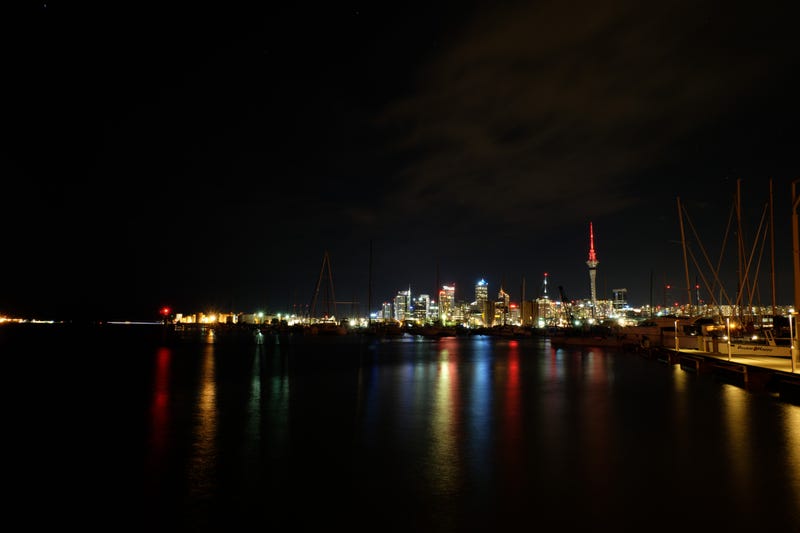 To spam you with long exposure pictures of Auckland. Today it's the city seen from the (north) north-west, the pov being Westhaven. As usual, all the long exposure shots were taken using the 16-50mm Fujinon XC lens, and the camera mounted on my trusty Gorillapod, fixed to all the awesome fences put up by the city of Auckland.
That picture was taken at the Westhaven marina, on the closer part to the CBD. 4 Porsches in this shot (and an M3), this parking lot is right next to the Porsche Club of New Zealand.
Pink clouds over Wellesley street.