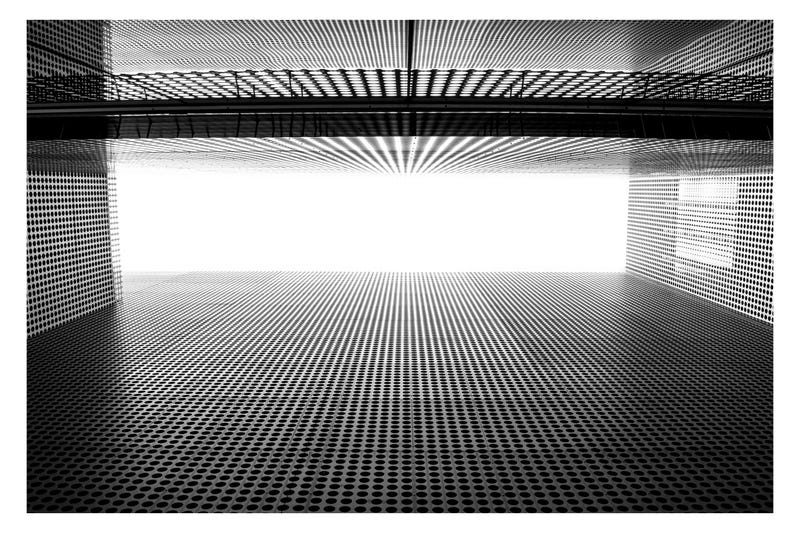 I got my website up and running ahead of this art show thing. After consulting with a friend, I decided SquareSpace was the way to go. After about 5 hours of work, I've got the important stuff up and running.
Several years ago, I tried to buy my longtime online handle as a domain name, but it was taken! Thankfully, it was available now.
Over the weekend, I'll be finalizing my print order. Once I get them back, I can build the display boards. Besides a few other little things, I'll be just about ready to go!
And the poor broken pelvis cat is doing great. He's hopping around a bit more and seems to be in significantly less pain.