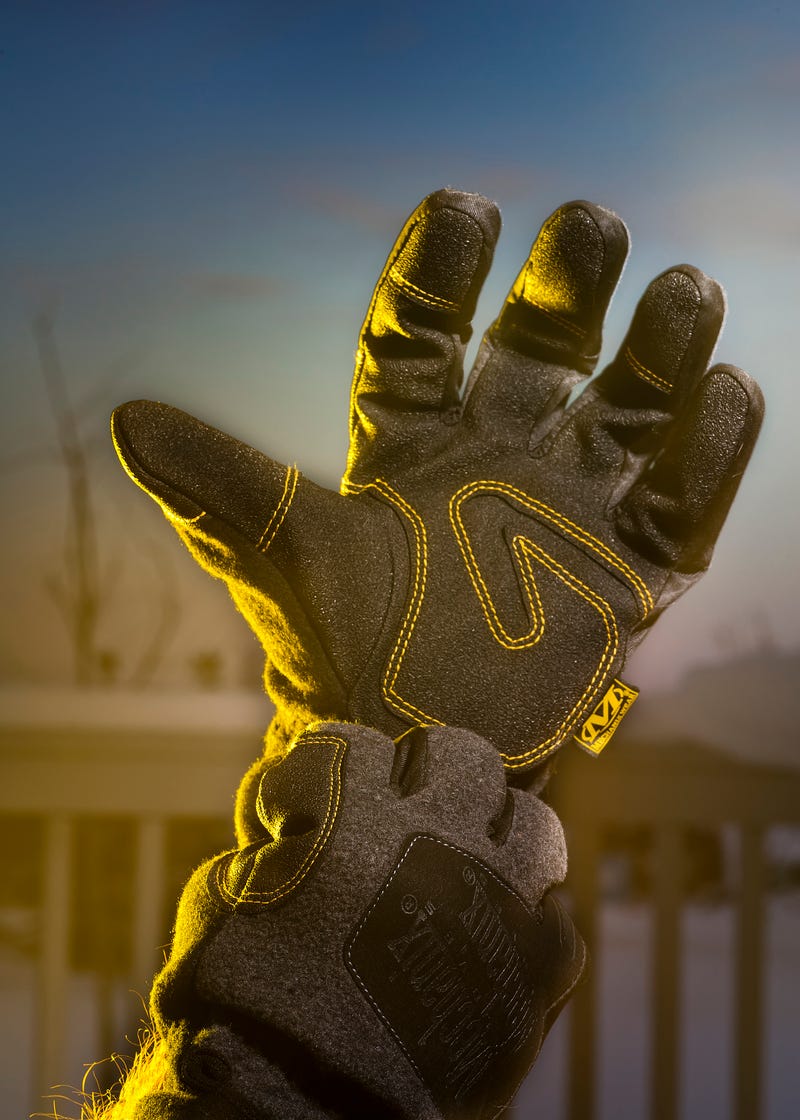 I got a random "Ding-Dong" a few nights ago....
As I stood there gobsmacked, thanking the Fedex lady, I couldn't help but wonder... What treasures lay inside?!
So I pulled out my locker key (us Canadian's don't carry knives don't cha know?!) Lo and behold, it was exactly what I didn't have. I've never owned a good pair of gloves.
No fooling.
Hell fire and brimstone Oppo... You are just too good.
Lighting info:
-ab1600 camera left and behind at 1/4 with yellow gel for highlight and color spill
-ab400 camera above and right bare and on full for key light
-open slider door in -20c for ambient and to freeze my toes
-Triggered with cybercyncs