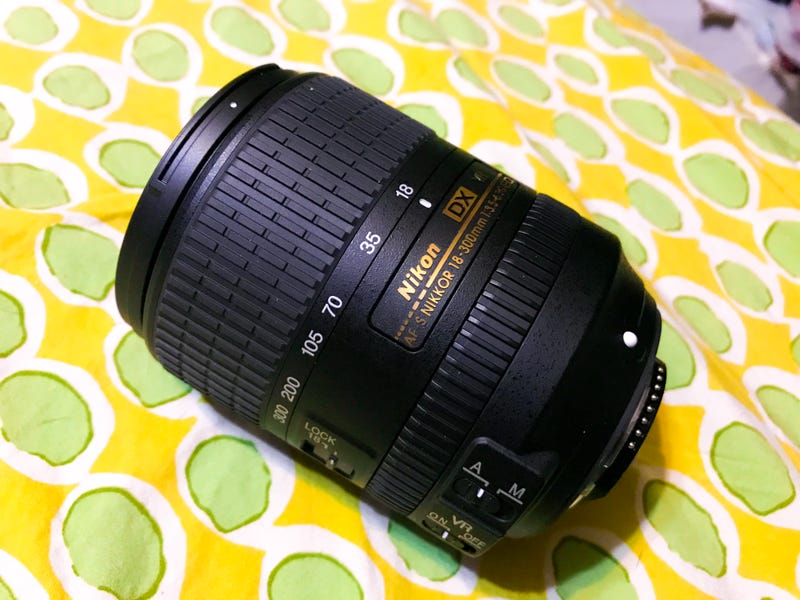 Finally! I put it off long enough and pulled the trigger. Got a good deal on this little fella. UPS delivered it late in the day Wednesday, so I only snapped a few test shots around the house of some of the kids. I'll have it out and about this weekend.
So far, I'm very happy with it. It focuses quick enough. Even on burst mode, it resets the focus and shoots very quickly. The images are nice and crisp. I even went outside and snapped one of the moon to see how well it would come out. No tripod, just point and shoot. With a tripod and a little playing around with the settings, I can probably get it a bit crisper looking.
First up is Turbo, the cat who broke his pelvis a while back. He's all better now, but he still has one helluva an overbite.
Josie the dog, suspiciously eyeing the camera.
This gray guy lives in our backyard. We take care of him. So far, he has eluded capture to have his little feral balls snipped off.
Our little monster, Lil Booger. He's a very sneezy cat and leaves little boogers in fun places for you to find.
The moon, as shot.
The moon, cropped.
That's all until the weekend.