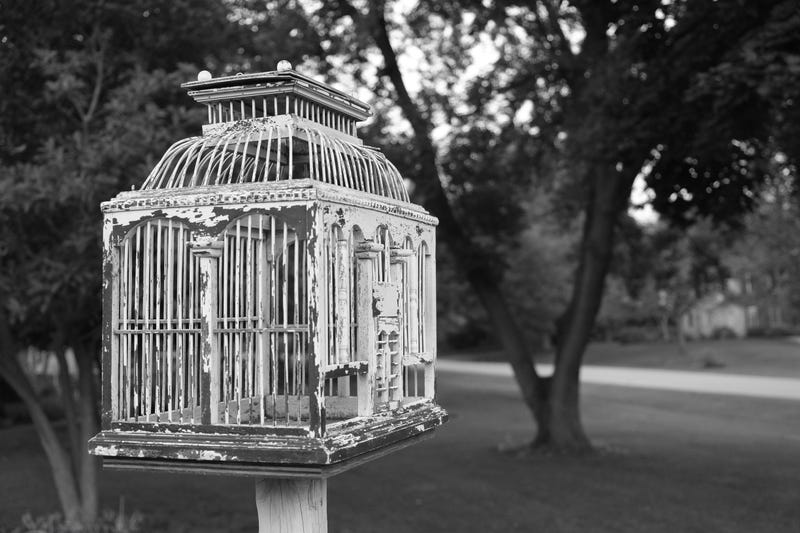 I finally broke down and ditched my 6D, 1D Mark II N, and T2i for a more practical daily camera, a Fujifilm X-E1.
This shot is directly out of the camera; Absolutely no post processing was performed.
The sharpness that the Fuji delivers is outstanding. Whether this is due to the lack of an anti-aliasing filter or the X-Trans filter array, I haven't a clue.
All I know is that if I had tried to take this shot with my T2i, which has a similar sensor (though, with a conventional Bayer array), and the kit Canon EF-S 18-55mm f/3.5-5.6 IS II lens, it wouldn't resolve detail as well as the X-E1 and kit 18-55mm f/2.8-4 R OIS.
I'm very happy with this EVIL camera.
(P.S. Canon, we need to talk. If you don't get your act together, I may end up jumping ship.)