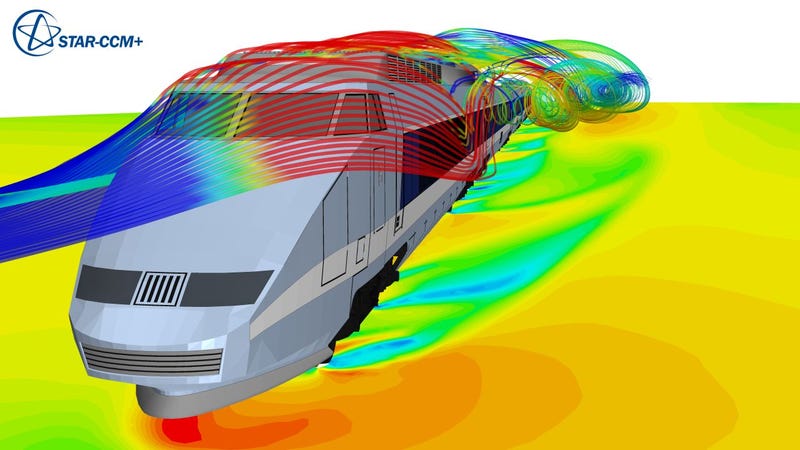 I recently decided that the re-introduction of my desktop computer into my tech arsenal meant that I was free to dabble in open source software. Here's what I found...
So, I finally got my desktop back. Threw a GTX 650 and 8GB of 1600MHz DDR3 in it, and called it a day. I figured, just with CUDA alone, I would be able to use that machine for photo processing with DxO, which runs horribly on my laptop (not that the results aren't good!). So, since I have a dedicated Windows box again, I figured it was about time I threw my ultrabook into the Linux pool and saw if it could swim.
I decided to install Kali, a network security-based distro, which is based on Debian. It's the successor to BackTrack 5, and I've just about settled myself into it. For those of you wondering why I need a network security distribution, I am an IT guy by day, so, it's kind of my job, and Kali doesn't come with a whole lot of bloatware (other than security testing programs), which meant I could build it from the ground up for speed, how I wanted it.
Around day 2 of running just Kali, I figured "Hey, since my OS is now fast, maybe they've come a long way with RAW processing in Linux." So, I download a bunch of programs. None of them really stick with me, and most of them were slow. Except one. Coral AfterShot Pro 2. Now, I didn't know about AfterShot's horrible streak for not being updated, or the bugs that many users complain about, so I wasn't hindered by any previous experiences before using the program.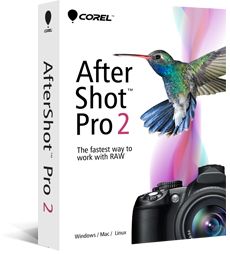 The number one thing I noticed, right away, was that this program was FAST. Not like Lightroom vs. DxO fast, but actually fast. It was able to do the minor adjustments that I wanted without complaining, and I was able to export full-size jpegs from RAW in 1 to 2 seconds, no matter what number of tweaks I applied to the images.
Wondering a bit more about the program, today I decided to look it up.
It turns out, AfterShot Pro 2 was released somewhere around, oh, two weeks ago. I just happened to stumble into it at the right time. Priced at $80, it's not bad, especially looking at its competitors (I'm glaring at you, Lightroom).
So, why do I like it?
1. Thumbnails render quickly
2. Editing is quick and simple
3. I DON'T HAVE TO IMPORT INTO A LIBRARY!
4. Other things, but I don't have to use a library!
That's not to say that ASP doesn't have any management capabilities. I just strongly prefer not to maintain a library, where I have to "Import", "Rate", or "Tag", whatever those words mean. I can just simply have the files in my (admittedly amazing) file structure, and.... voila! It doesn't screw with it!
The user interface is snappy and simple. Since playing with the big-name programs, it's a breath of fresh air to have a clutter free UI. It just works. Granted, I found that some of the images didn't have the best quality when I was looking at them, but then again, that could be the images themselves (most of the ones on the random SD card that I chose to import were shot at high ISO). I won't say that this program is better for everyone, but I will say that it's a breath of fresh air, at least for me.
Sure, the noise reduction isn't as high quality as DxO, and I might not be able to tweak every little tiny aspect of an image, like it Lightroom (yet), but the main thing that stands out about this program is that it's fast enough to make me actually want to edit photos again. I've been dragging on and on saying "oh, I'll edit them later" to myself time after time, and finally, I've got something that I want to try out because it's quick, and direct, which, oddly enough, are a couple of the reasons I like shooting film (just shoot and develop, no waiting 20 seconds for a program to load, while your eagerness to push through post slips out the window).
If you've had a bad experience with ASP, give ASP2 a try. If you've never heard of it before, give ASP2 a try. They've got a 30-day trial available on their website. You've got nothing to lose. I'll upload samples when I actually import a card with decent pictures on it.