Took the HEMIWagon out to play this morning, brought the camera as well.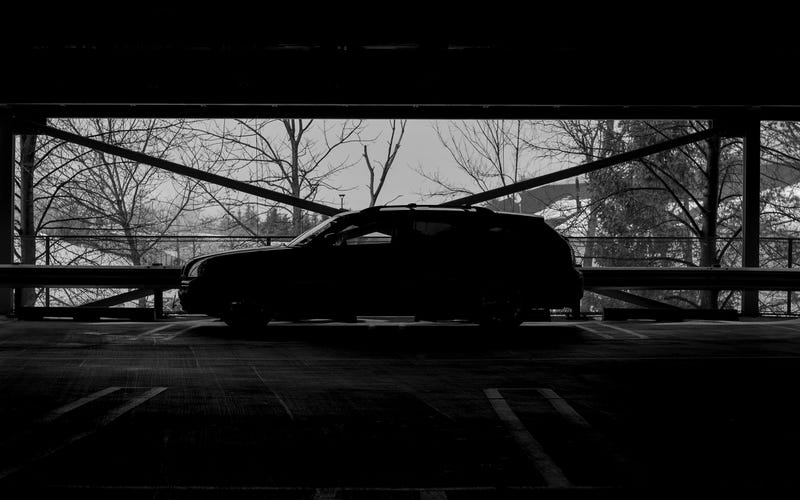 I haven't been able to get out for photos much lately, but I was able to get the creative juices flowing again with this. I do need to check the MFA on my 7D though, it's a little bit off.
Expect more to come, cold be damned.