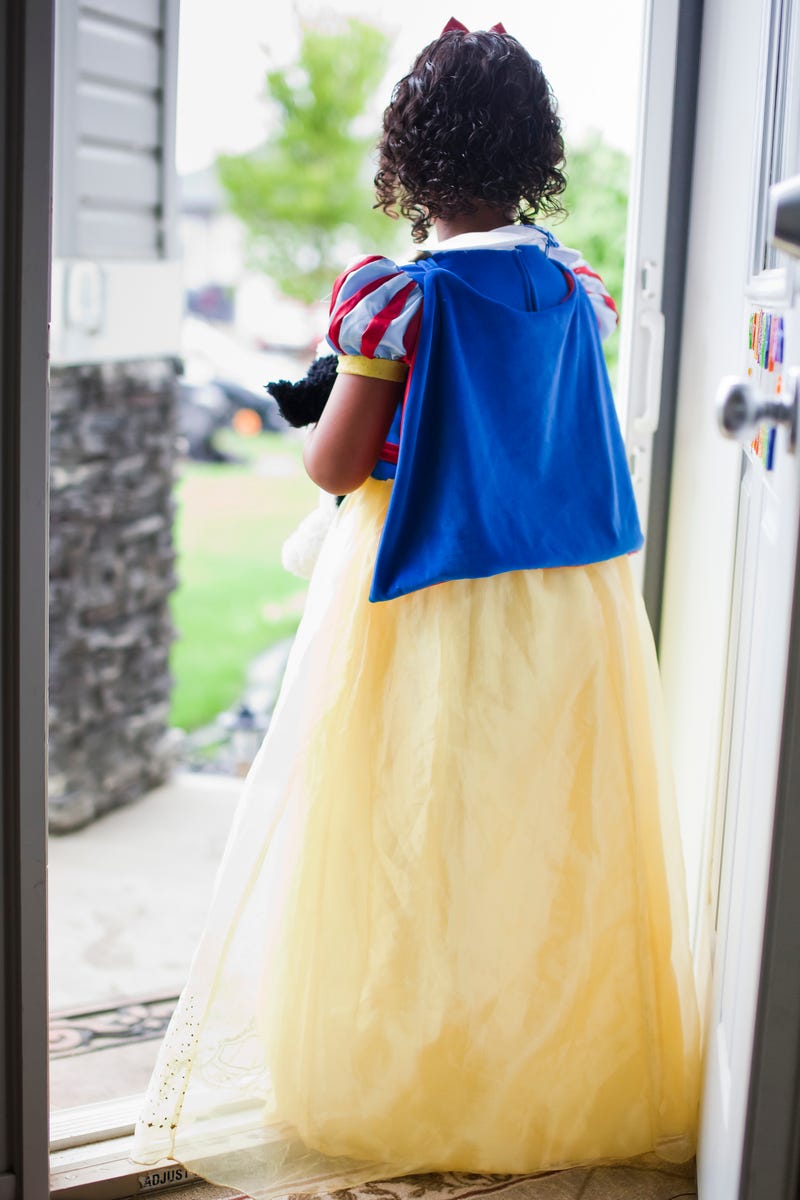 I've had the pleasure of working with Jontae's Mom for nearly 5 years now. Early on she learned that I loved photography and has asked me to shoot her daughters birthday's ever since.
Her Mom makes every birthday a memorable event and I'm honored to be asked back year after year.
This year was probably the toughest though. At 5, Jontae is now much less directable, she is becoming independent and wants to do what she wants to do. I was lucky to peel her away for more than 5 minutes to get her in better light.
The light was the other tough part. The party was in the basement of Mémère's house. So I was dealing with lights of many different temperatures and coming from lots of different angles.
So what to do? Set up strobes and bug the guests with flashes every few seconds, or shoot mostly wide open (around f/2.0), bump the iso, and add fill in post. I chose the latter. It's a compromise, but it makes for a smoother event, and everyone is happier. Over all Jontae had another great birthday, she was crowned Princess of the Day, and nothing could be closer to the truth!