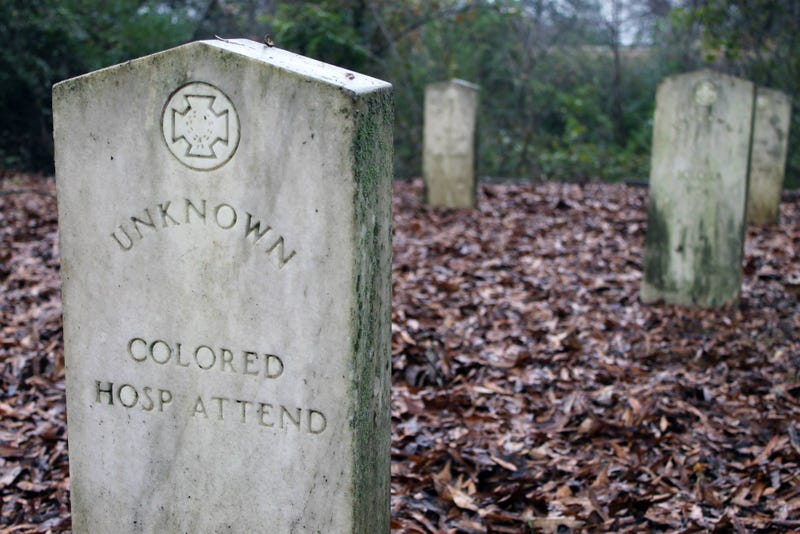 These are large pictures. This first one was taken at an old CSA cemetery.
I played around with shutter speed and panning while riding on the highway. I call this set Highway Hoopties
I got to play with this lens
Not bad for riding in a car
My first attempt at long exposure (no tripod).
My best attempt at panning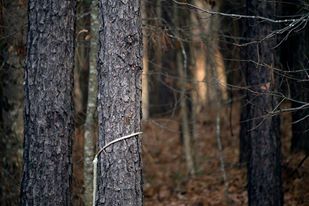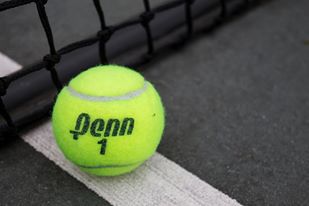 That is not my dog. As always, I appreciate your suggestions and tips.