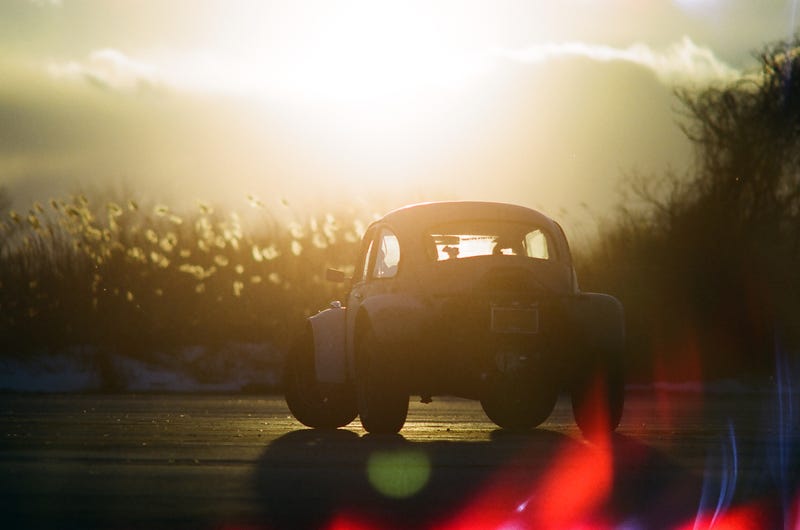 I have been encouraged to go ahead an buy myself a scanner to just scan my own 35mm negatives.

and I guess the idea is to save myself 1) the money I spend getting CDs back from the photo developing place and 2) give me fuck-with-able .tiff files or whatever instead of JPGs. Also CDs are a pain.
The scanner suggested was this Epson V550 for sale a block from my office. Any thoughts?
---
Contact the author at raphael@jalopnik.com.