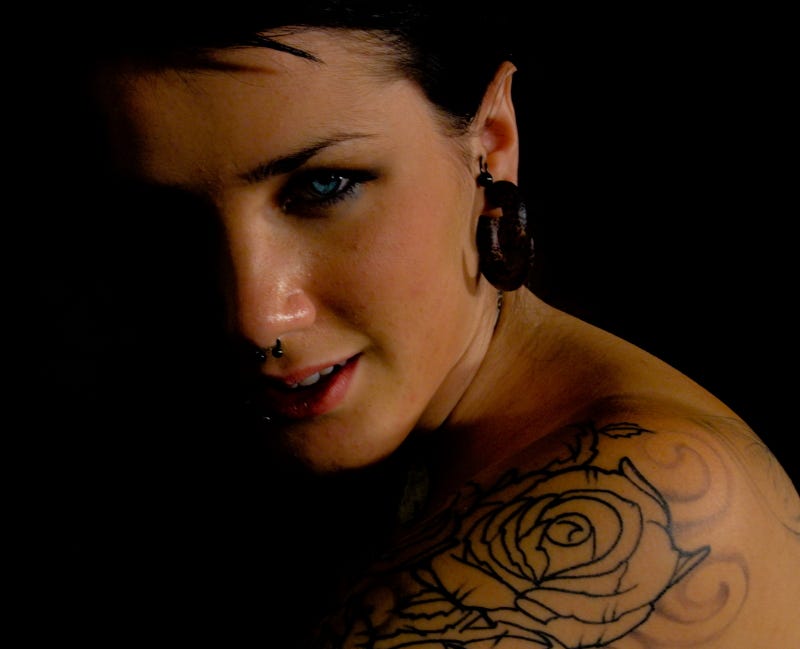 I've waited to post about this because the servers have been overloaded with new requests, but I thought this is something that people here would be interested in.
LightZone is a "digital darkroom" program based on the zone theory developed by Ansel Adams. It is not Photoshop and doesn't pretend to be. It's not about "photoshopping", it's about treating digital RAW files the same way we treated negatives previously. Best of all (in my eyes, at least) it has 16! levels of brightness instead of the usual "highlight, midtone, shadow". This is "dodge and burn" like in the old days.
I've been using the software for about 7 years now—from back when it was a paid, proprietary application. The original creators moved on to other jobs, and the community of users were able to convince them that the software deserved to live on. The creators agreed to release the source code to the FOSS community.
LightZone is a very simple and easy-to-use application. It uses a non-destructive editing process, so your original RAW files are untouched. It's available for Windows, Mac, and Linux (multiple distros).
There's an active community for discussions and tech support, and a solid core group working on the source code and providing updates.
Above picture processed with LightZone.