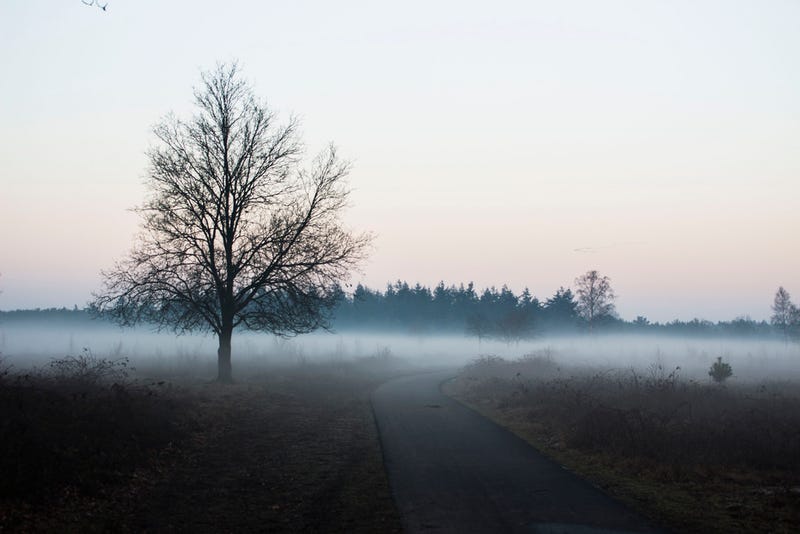 I went for a short bike ride this afternoon to benefit from the cold and foggy weather we have been having for the past few days, and because I was bored silly by some of my homework assignments. This was the first time I was shooting in the fog(actually one of the first times shooting landscapes, so some fiddling with settings was needed, but in the end I think some photos turned out quite nice, although maybe a bit too moody.
My brother said some of the pictures are fit for funeral cards, while I know what he means, I wasn't too pleased with that comment, so I boosted the saturation a bit on some pictures. All pictures were shot with my Canon 700 D and 18-55 lens, with a Polaroid UV filter, editing was done using Photoshop's Camera Raw editing screen.
Anyhow, I'm interested in what you guys think of the pictures and editing.