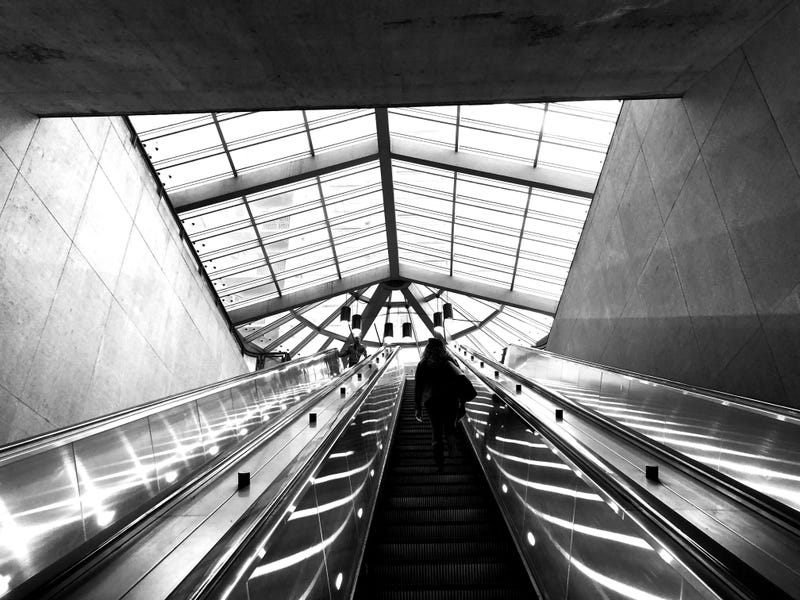 Hey Photography! Above was my entry to the shot on iPhone competition (I didn't win, but whatever I love it). I haven't posted on here in while. Mainly because I haven't been doing much photography. However, there has been a development.
I have just been given the opportunity to do a show at the end of May. I have about 2 months to prepare, which should be plenty of time, but I have no idea what I'm doing! I am very much an amateur and need some guidance.
I am going to be doing local landscapes as the theme. May get away from that a little for variety, but I think that would be best for my target audience. There will be other artists here with many different mediums. I am not sure of most of what they will be bringing. The majority of attendees will be tourists who probably will be surprised by this arts and craft show and will be drawn in from curiosity.
As of now I am thinking of framing 2 large prints and having a few white bordered signed prints of each and a couple more maybe available for purchase. I am also considering having a few different options of postcards made for guests who may want an inexpensive option. I am thinking of other inexpensive options too. I have not looked into the possibility of accepting card payments nor am I sure of what I will be charging.
This will be outdoors (weather permitting) and I am unsure of many details, but I will probably need to provide a way to showcase everything. I will have a 5' x 10' space no walls. They will provide a 6' table if I would like.
Any advise, ideas or wisdom would be much appreciated!
This is the first of what could be a yearly event!